Ask a Dietitian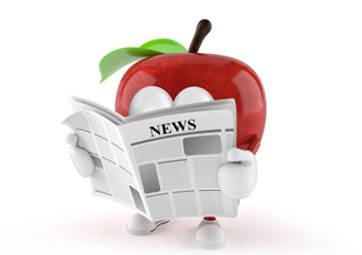 "Diana, just a quick heads up to let you know we are still using your cookbook and the guys will often be heard saying what would Diana say about this or that....really good feed back... I made your potato salad and the oriental coleslaw on Sat. for a family luncheon and had rave reviews so thanks again."
Maeghan Henke
BC Hydro
February 2nd, 2018

Prep Time: 

5 mins

  
Makes
4
servings
INGREDIENTS LIST
2 1/2 Tbsp. (37 mL) Becel® with Avocado Oil margarine
4 slices whole grain bread, toasted
2 ripe avocados, sliced
1 pear, cored and thinly sliced
2 tsp. (10 mL) honey
DIRECTIONS
1. Evenly spread Becel® with Avocado Oil margarine over toast. Top with avocado and pear; drizzle with honey. Serve, if desired, with a squeeze of lemon juice or slivered almonds.