Ask a Dietitian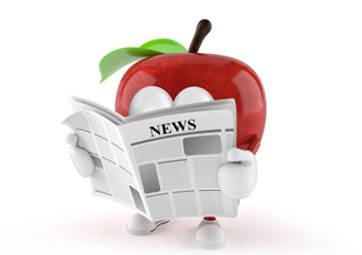 "Diana, just a quick heads up to let you know we are still using your cookbook and the guys will often be heard saying what would Diana say about this or that....really good feed back... I made your potato salad and the oriental coleslaw on Sat. for a family luncheon and had rave reviews so thanks again."
Maeghan Henke
BC Hydro
May 8th, 2018
8 each                             Rice Paper                                  10″ rounds
16 each .                         Shrimp- U 16-20                       cooked and peeled
1 each                             Avocado                                       sliced thin
2 cups                            Carrots                                          julienne
2 cups                            Cucumber English                      julienne
2 cups                            Cellophane noodles                    cooked
1/2 cup                         Cilantro leaves
1/4 cup                         Fresh basil leaves
3 each                           Scallion – trimmed                      julienne
In a bowl, take rice paper wrapper and completely submerge in hot tap water for about 10 to 15 seconds or until pliable. Place the wrapper on a cutting board and top with 2 shrimps, a few avocado slices, 1/4 cup carrots, 1/4 cup cucumber, 1/4 cup noodles, 6 pieces of scallions, 2 large basil leaves and 8 cilantro leaves.
Fold the bottom half of the wrapper over the filling, hold the fold in place, tuck in the sides and roll tightly. Dip your hands in water to keep from sticking.
Repeat with remaining filling and serve with Spicy Peanut Sauce.