Ask a Dietitian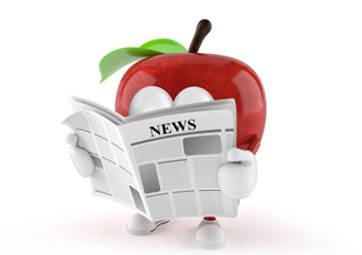 "Diana, just a quick heads up to let you know we are still using your cookbook and the guys will often be heard saying what would Diana say about this or that....really good feed back... I made your potato salad and the oriental coleslaw on Sat. for a family luncheon and had rave reviews so thanks again."
Maeghan Henke
BC Hydro
August 21st, 2017
Serves: 4
Time: 5 minutes
Ingredients
2 cups (1 can) cannellini beans
2 avocados, diced
2 cups cherry tomatoes, halved
1 cup corn
½ cup roughly chopped cilantro
1 lime
salt and pepper
Instructions
Combine first five ingredients in a large bowl.
Squeeze lime juice over the mixture and toss gently to combine. Season with salt and pepper to taste.