Ask a Dietitian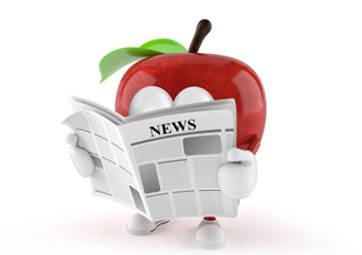 "Diana, just a quick heads up to let you know we are still using your cookbook and the guys will often be heard saying what would Diana say about this or that....really good feed back... I made your potato salad and the oriental coleslaw on Sat. for a family luncheon and had rave reviews so thanks again."
Maeghan Henke
BC Hydro
January 10th, 2018
2 cups Olympic Natural Plain Yogurt
½ cup mayonnaise
½ teaspoon garlic powder
½ teaspoon of onion powder
One teaspoon of dried dill or dried parsley
½ to 1 teaspoon of Worcestershire sauce
Mix all the ingredients together, salt and pepper generously then refrigerate.
The dip can be stored for up to 5 days in the refrigerator. Ideal served with fresh and crisp vegetables and pitas / crackers.
Also delicious in homemade sandwiches and burgers.