Ask a Dietitian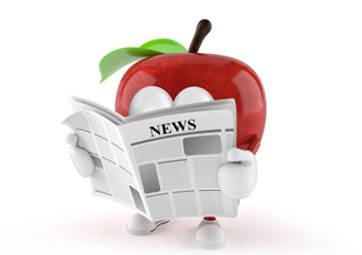 "Diana, just a quick heads up to let you know we are still using your cookbook and the guys will often be heard saying what would Diana say about this or that....really good feed back... I made your potato salad and the oriental coleslaw on Sat. for a family luncheon and had rave reviews so thanks again."
Maeghan Henke
BC Hydro
November 23rd, 2016
Ingredients
1 cup (250 mL) Tropicana Pure Premium® Orange Juice
2 cups (500 mL) Large Flake Quaker® Oats
1 cup (250 mL) coconut milk
3 tbsp (45 mL) honey
1/2 cup (125 mL) fresh raspberries
1/4 cup (60 mL) toasted shredded coconut
How to make it
In jar or bowl, stir together oats, orange juice, coconut milk and honey.
Cover and refrigerate for 6 hours or overnight.
Garnish with fresh raspberries and toasted coconut.
Tip: Top with mandarin orange segments or sliced banana if desired. Garnish with toasted sliced almonds if desired.
Tip: Divide into 4 small Mason jars before refrigerating; serve in jars for a lovely presentation.